My name is Margaret Lucy Patterson, and I produce the posts in this blog. The content here is primarily writeups of talks which were given to the Essex Egyptology Group, plus other Egypt related talks I've been to and trips I've taken. Occasionally there are also reviews of TV or radio programmes.
(Right now there is also some older content from a previous incarnation of this blog, which is being removed piece by piece while I set it up!)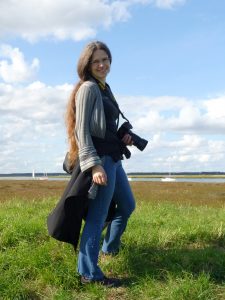 Other People's Tales is a sister site to Tales from the Two Lands, the big difference is that on this site I am repeating the words and opinions of other people whereas on the main site I'm producing my own original content.